About us
At Brigthinx, we focus on delivering high quality solutions to our clients at minimal costs, in a friendly and professional manner.
We deliver a full range of applications and web development, ecommerce solutions, testing services and systems integration. Our team consists of individuals with many years of experience working in the IT industry, who have become experts in the areas we specialize in.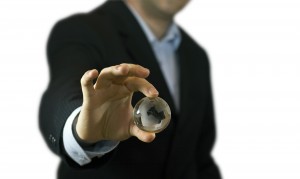 Through working continuously with our clients, we are able to execute a project from a mere concept to the final solution. Our highest-quality services are driven by the customer's comfort, cost benefits, schedule and budget.
Although based in Prague, Czech Republic, we are experienced in working with clients from all over the world, and welcome such opportunities.